Unique Welding Technology
A professional tent for your business?
Fire resistant, 100% waterproof and it will last for years to come, Triple S tents will deliver you the best return on your investment.
Services
Standard Stretch Tents
Customized Solutions
Consultancy and assistance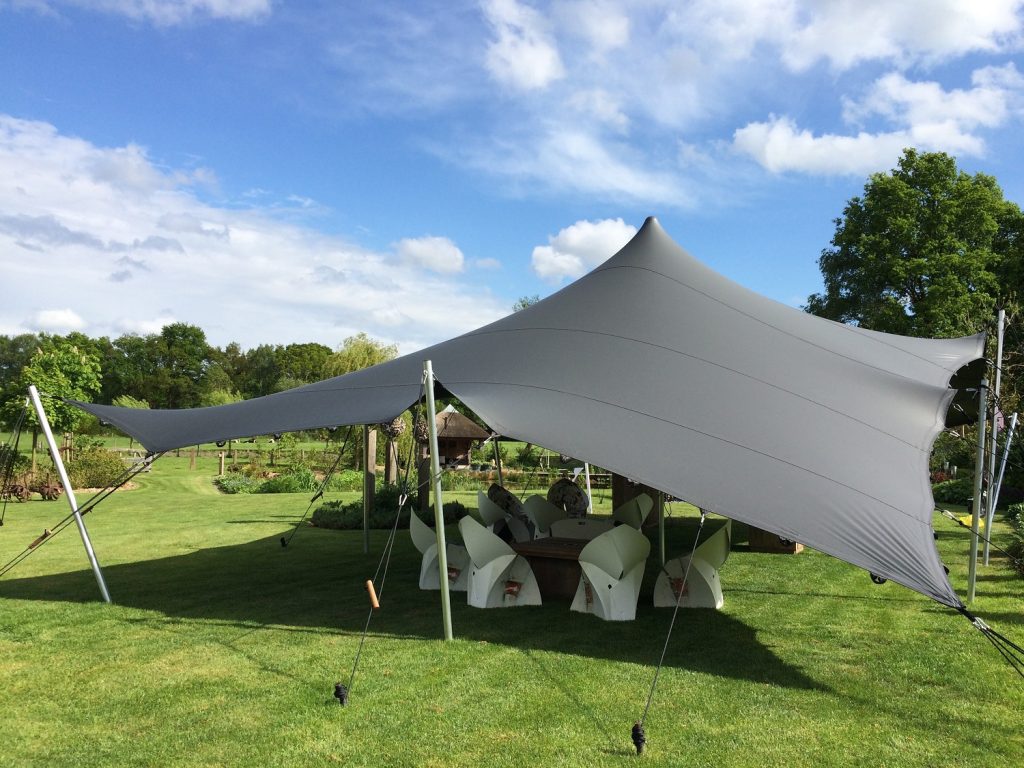 Download our brochure and technical data sheet
Receive the brochure in your inbox immediately. It includes information and a technical data sheet if you are interested in purchasing a stretch tent.