Tripe-S Tents delivers the best return on your investment.
Why Triple S stretch tents?
Tripe-S tents are produced using advanced technology; stitched loops and advanced welding techniques make the tents waterproof and extra durable.
Innovative Flexsile Fabrics Stretch 460 fabric.
Valid certificate in compliance with NEN EN 13782 "Temporary Structures - Tents - Safety".
Warranty for being waterproof, confection and coating.
Complete training for tent rental businesses, catering en event organizations.
Quick delivery.
Great branding possibilities. Fabrics can be digitally printed with your logo or other content.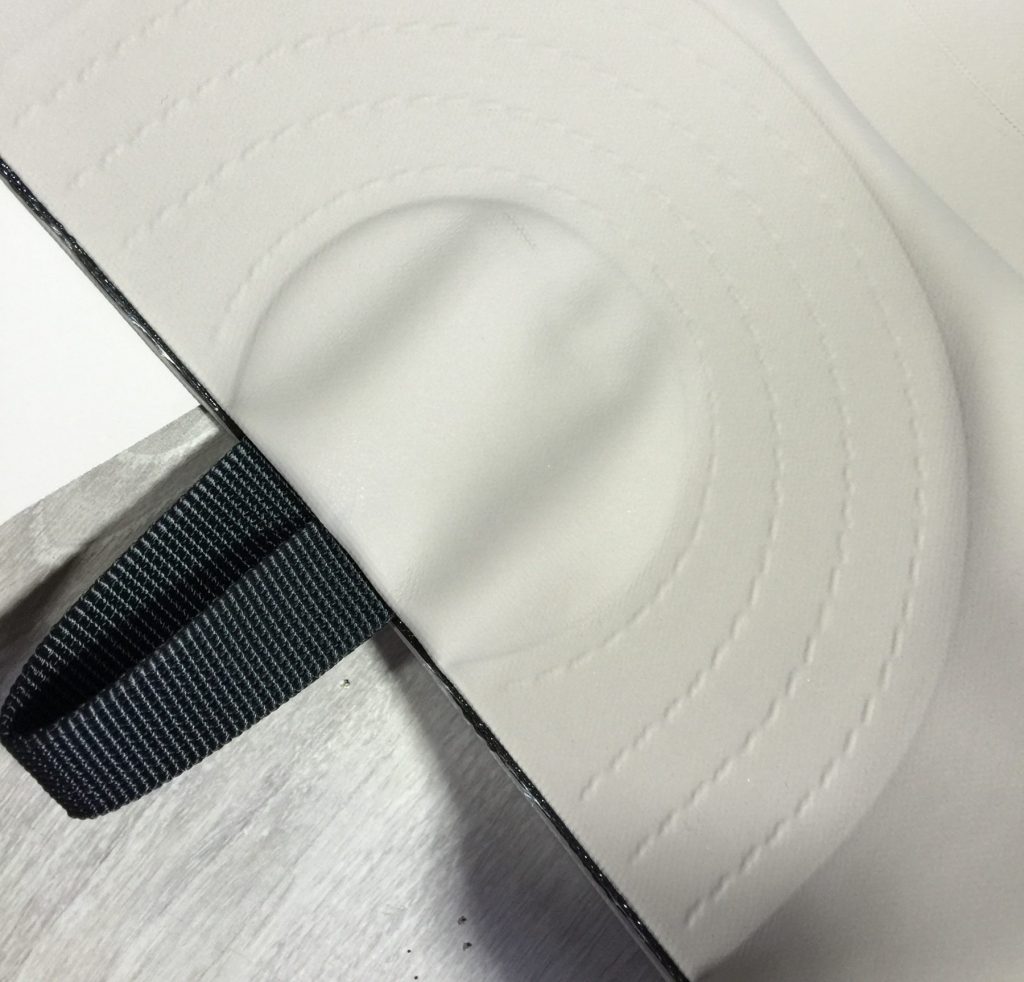 Our stretch fabrics are made with superb high-frequency welding technology. This makes them extremely durable. We created additional reinforcement by welding the edges twice and melting the loops around the edges and the corners into the PVC. We developed our own kadors with elastic components and these match the color of the fabric.